A one stop destination for peace and tranquility !
Reach out to us- You are not alone, reach out to...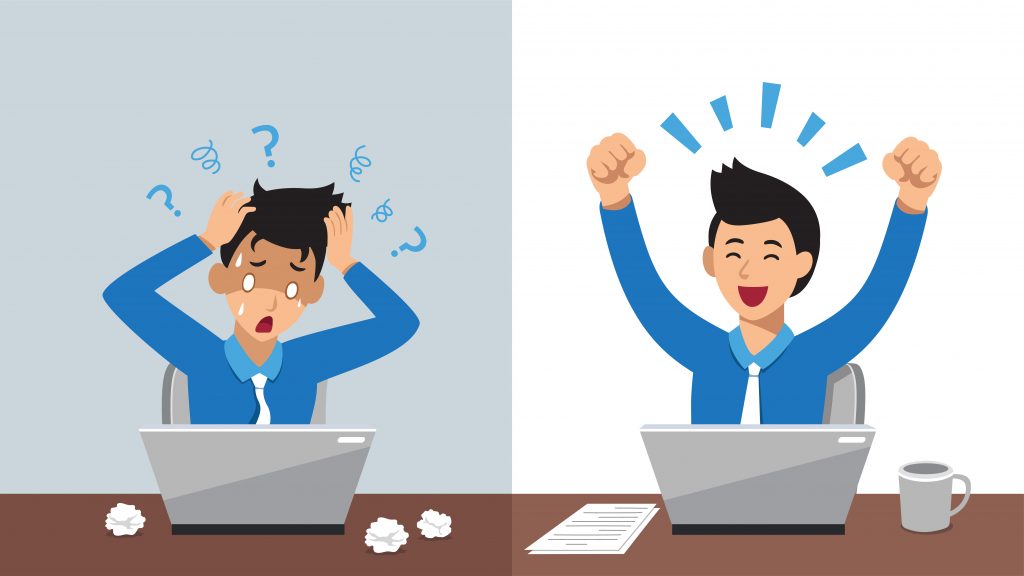 Life is a roller coaster ride and it is the mind that controls our emotions. We constantly need to maintain balance to lead a peaceful life. UPEKSHA is the place for you.
The founder of Upeksha, Dr. Pavithra Babu, an experienced spiritual practioner strongly believes that a positive mind leads to a positive life. Based on Dr. Edward Bach's flower Therapy, "Upeksha "specializes in providing an alternative healing therapy with the natural essence and medicinal value of flowers. A mindful approach to holistic healing of the mind and soul is by understanding the emotional need and this is what Dr. Pavithra Babu of "Upeksha" concentrates on.
Being passionate about emotional wellbeing, Dr. Pavithra babu, has completed the second level at Bach's Centre UK. She has been involved in reaching out to the rural people through SIDA which built a hospital. She has a keen interest in the understanding and providing solutions to behavioral problems that occur in children.
At UPEKSHA, all these problems are addressed with immediate solutions. With no side effects and no drug dependency. Upeksha's treatment is based on natural remedies. With online consultations, frequents visits to the clinic can be avoided and a holistic approach is guaranteed.
"My Stress is Completely Gone away from Dr.Dr.Pavithra Babu Treatment ."​
"Thank you Upeksha – Now am Living this world 🙂 ."
"My Stress is Completely Gone away from Dr.Dr.Pavithra Babu Treatment ."
For a journey with a sound mind and sound body, UPEKSHA remains your trusted health partner!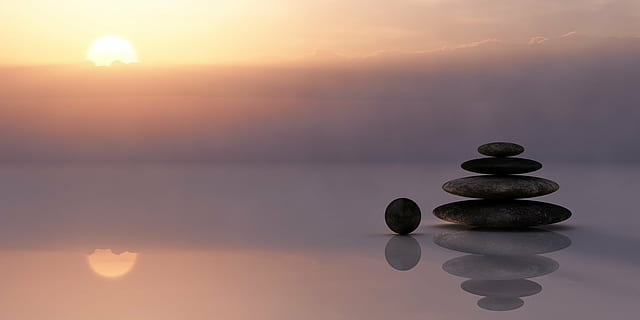 'Easy like Sunday mornings' – Does it ring a bell ? Yessss ! to the most of us. The day we conceive ourselves the way we are created, everyday becomes an easy day not a single Sunday anymore. Book now to recognise your inner self !
reachupeksha4peace@gmail.com
94/C23, 5th Cross, Rajaram Nagar, Hasthampatty, Salem-636007